Vertical Sliding Sash Windows
For years new sash windows came with a dilemma. Do you go for the low maintenance, energy efficiency and incomparable all-round performance of uPVC, or the unmistakable charm and character you could only get with timber, and risk ending up with expensive, high maintenance windows that were a headache to paint? Now, that's no longer an issue.
With the Rose Collection, you have expertly crafted and impeccably finished uPVC sash windows that are indistinguishable from genuine timber. Developed over 25 years, THE Rose Collection windows have been precisely engineered to match a classic timber vertical-sliding sash down to the finest details, without compromising on energy efficiency, thermal insulation or ease-of-maintenance.
A-rated energy efficiency
Tilting sashes for easy cleaning
Secured by Design-enhanced window security (optional)
Authentic astragal bar designs and layouts
Extensive array of colours and woodgrain finishes
Wide choice of window furniture and glazing options
Limit stops that restrict how far sashes open, enhancing safety (optional)
Market-leading authenticity, with deep bottom rails, putty lines and decorative sash horns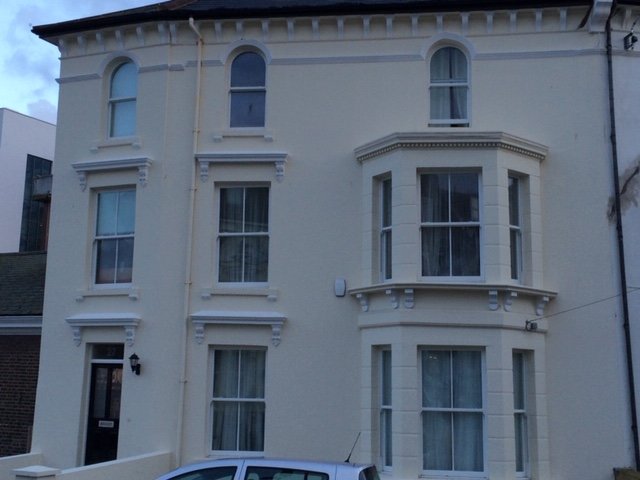 Latest examples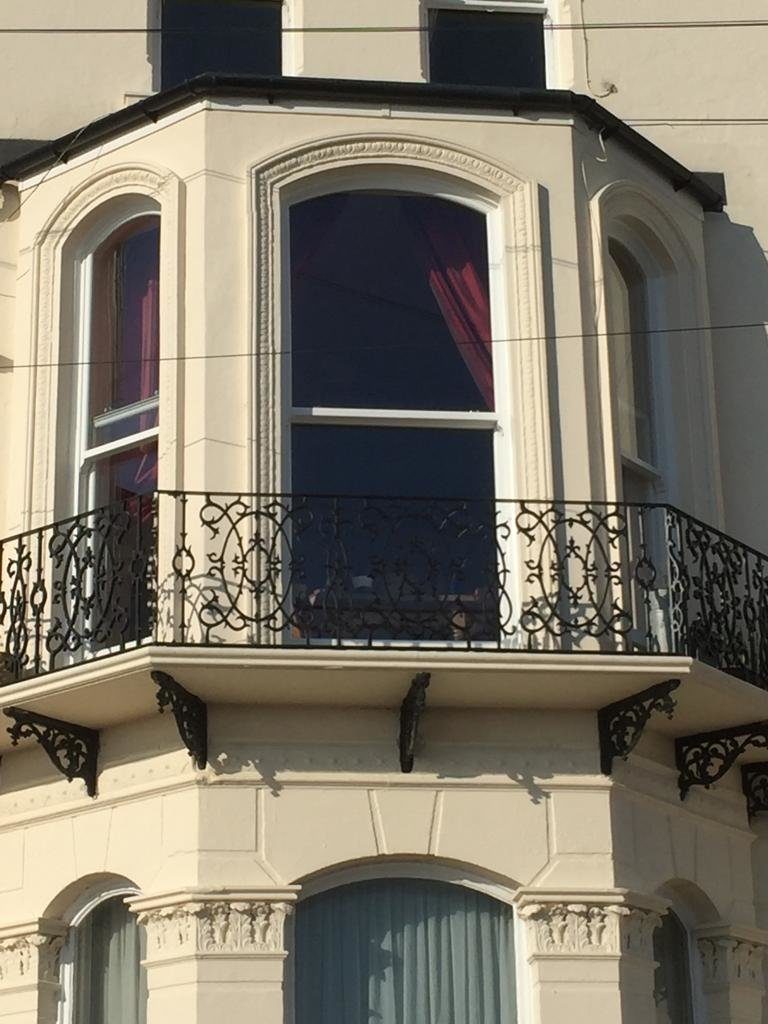 Windows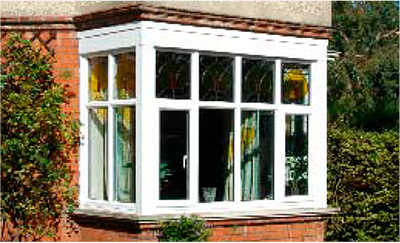 Our PVC-U windows are durable and robust, giving long-life, low-maintenance performance.
Doors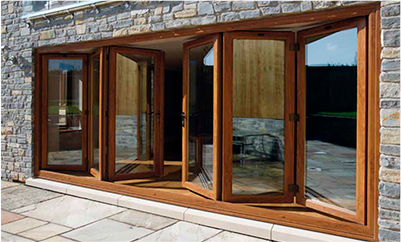 Our range of doors offers excellent thermal efficiency, helping to keep your energy bills down.
Conservatories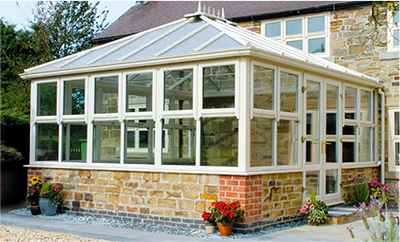 Our conservatories integrate perfectly with your home and provide the extra space and functionality that you need.